Patanjalis Yoga Sutra, fourth chapter, part 2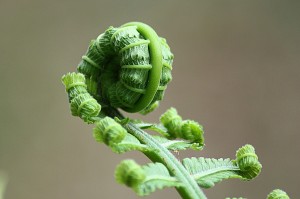 Martyn Neal, Stockholm, 28-30 juni
Vi är glada att åter kunna bjuda Martyn Neal till Stockholm. Han har studerat med TKV Desikachar under 30 år och och är en erfaren yogalärare och  yogalärarutbildare. Ett av hans främsta områden är Yoga Sutra och Vedisk chanting. Den här gången kommer Martyn att fortsätta undervisandet av det fjärde kapitlet i Yoga Sutra. Denna kurs är öppen för alla som studerar yoga.
Plats: GIH – Stockholm
Tider: Fredag 10-12.30 + 14.30-17.30, lördag 9-12 + 14-17, söndag 9-13.
Pris 3500 kr
info@yogaskolan.se
Hanna: 070-353 87 38
Karina: 070-653 30 75
During the course, both through practical sessions and lectures, Martyn  will endeavour to share with you the understanding of the important elements developed in the fourth  chapter as he has learnt it from his teacher, TKV Desikachar. Chanting will also be included in the course, since it is a part of practice which helps enormously in developing concentration.
About Martyn Neal
Martyn Neal became interested by yoga practice in 1972 in England,, having completed a teacher training course 1977, he moved to the South of France and became a full time yoga teacher.
Before leaving England, he discovered the teaching of T. Krishnamacarya. This seemed to him as the most appropriate vision of yoga for westerners or for those whose outlook goes beyond purely physical considerations.
Martyn began study with Desikachar himself in 1983 and has continued to study with him for now 30 years.
Using his yoga school in Narbonne as a base, Martyn, gives individual and group tuition both for yoga and chanting, as well as conducting his teacher training courses.